Hyperpigmentation Treatment in Rajkot
Dark spots treatment in rajkot
Dark spots removal treatment
best treatment for pigmentation over face
dark spot removal cream
dermatologist in rajkot
CHEMICAL PEELING
It's not just for Women
Men can get it too ✔️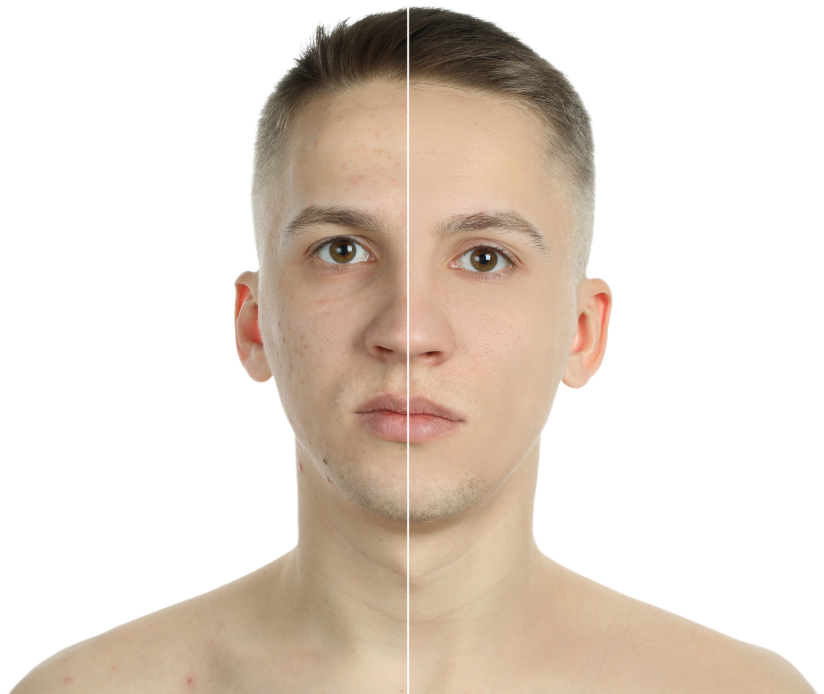 Want to have
Even Skin Tone
that you can Flaunt?
Opt for
CHEMICAL PEELS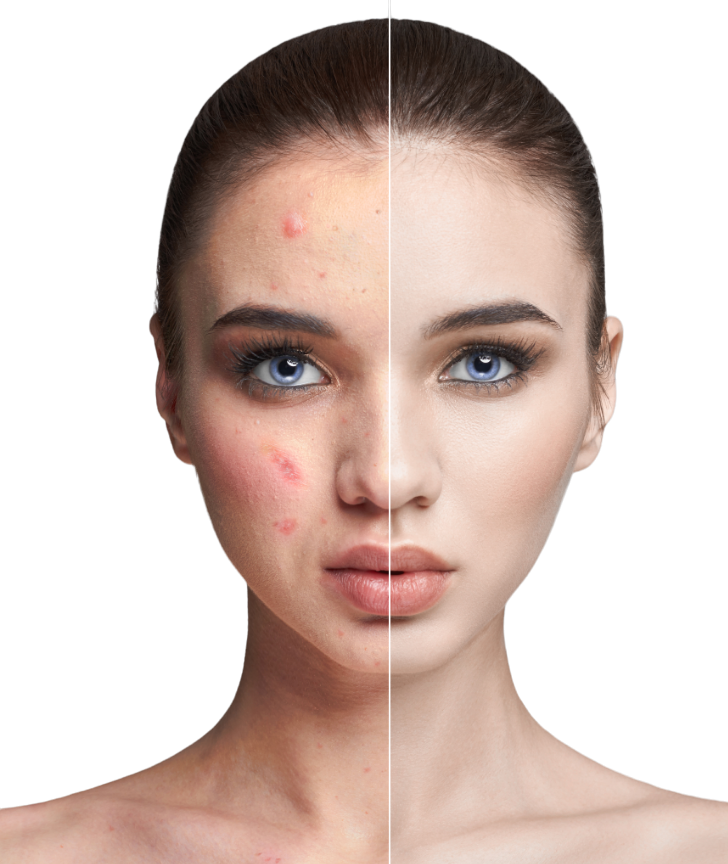 Dark Spots (Hyperpigmentation)
Which are the common pigmentation issues of skin?
1️⃣ Acne, Post acne dark spots
2️⃣ Melasma
3️⃣ Tanning, Age Spots, Freckles
4️⃣ Dark Lips
5️⃣ Dark patches over face
6️⃣ Dark circles under the eyes
7️⃣ Dark underarms
8️⃣ Dark elbows and knees
9️⃣ Instant glow
🔟 Post inflammatory hyperpigmentation
What are the treatment options for dark spots?
Treatment for dark spots or hyperpigmentation depends on cause and depth of pigmentation within the skin.
Depending upto the depth of pigmentation, treatment options are as follows:
1. Superficial (Epidermal) hyperpigmentation
a). Find and Treat the cause
b). Topical Depigmenting creams
c). Chemical Peels or Organic Peels
2. Deep (Dermal) hyperpigmentation
a). Find and Treat the cause
b). Topical Depigmenting creams
b). Long Pulse Nd: YAG 1064 nm Laser treatment
3. Mixed type (Epidermal + Dermal)
a). Find and Treat the cause
b). Combination of different modalities of treatment
The depth of pigmentation is determined with the help of special device called Wood's light.
This test is usually done by dermatologist in Rajkot.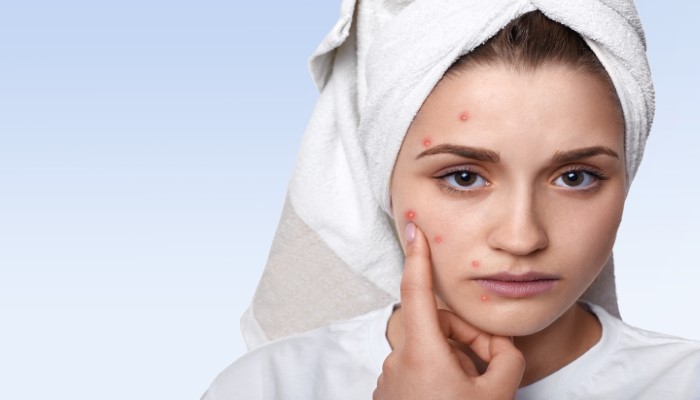 Post Acne Dark Spots
Back Acne Dark Spots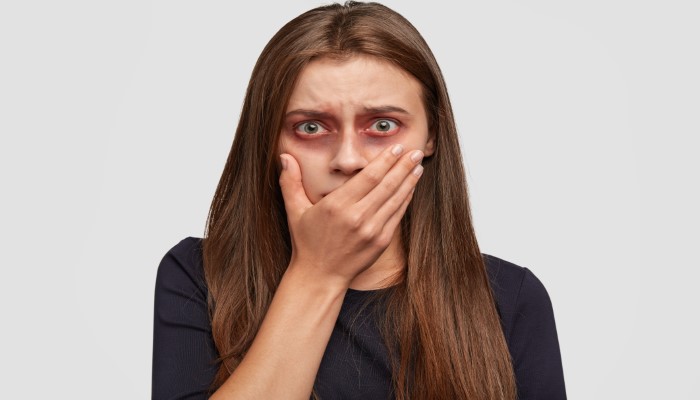 Dark Circles Under the Eyes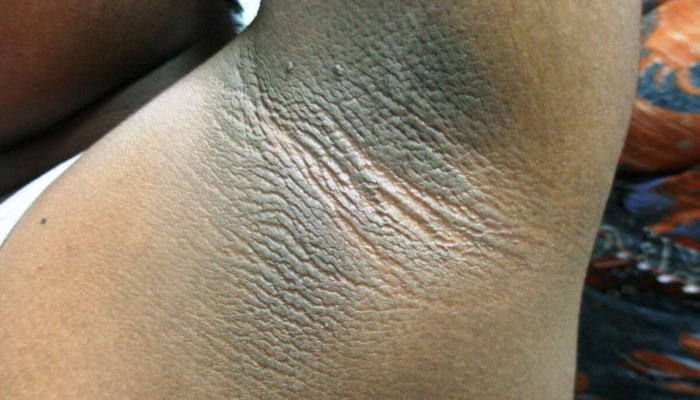 Dark Armpit
Dark Lips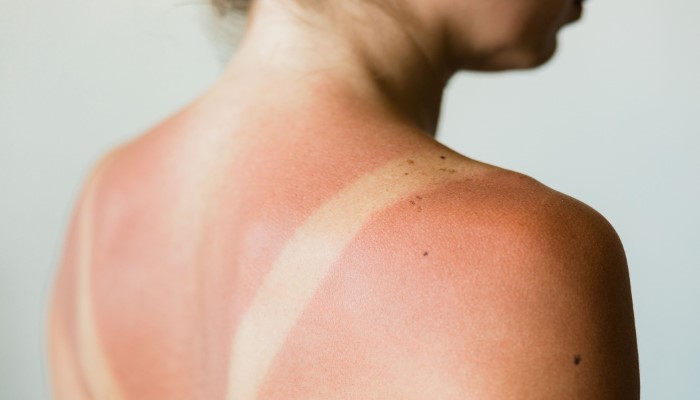 Sun Tan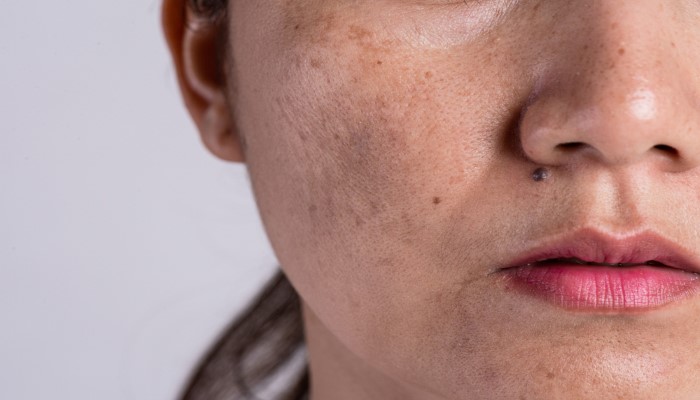 Melasma
Dark Neck
Dark Elbow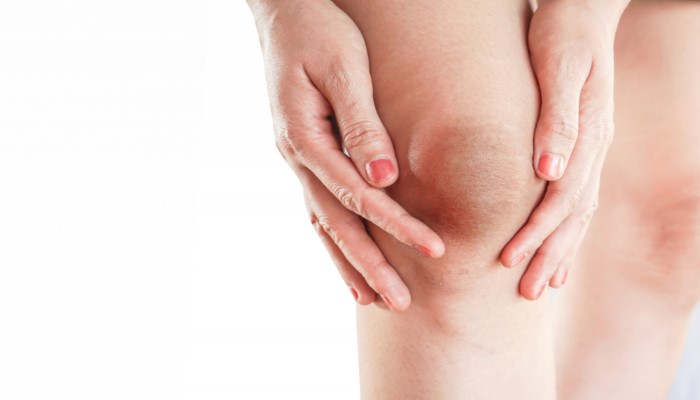 Dark Knees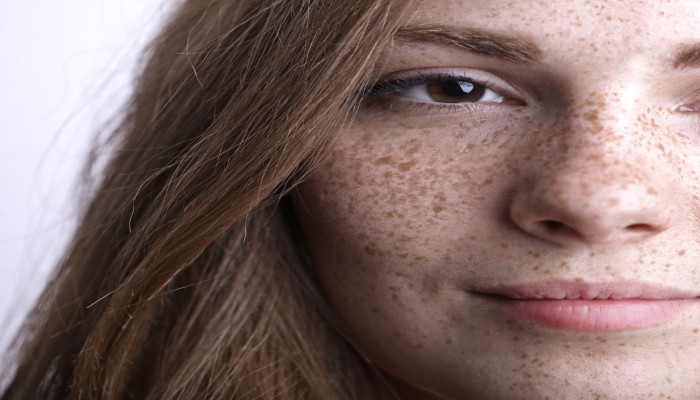 Freckles
Your Consultation for Dark Spots will include

Diagnosis by M.D. Dermatologist.

Customised Treatment Plan
Selection of Proper Peel

Home Care Instructions
Photo Gallery
Why VIVID Skin Care & Cosmetology Centre

US-FDA Approved Equipments
Expert Dermatologist Dr. Pratik Sheth

Patient Satisfaction

State of the art Technology

Result Oriented Treatments
What Patients Says
Reviews
As far As I know, Dr.Pratik Sheth, is the only Dermatologist in Rajkot, whose treatment are highly focused around Clinical Healing rather than superficial Cosmetic Corrections. Have Consulted him personally and referred multiple patients. Every time Highly Professional and Quality Care received.
Great treatment and I m well satisfied
It was excellent experience vivid skin care and knowledgeable staff and highly experience
Excellent results given by dr pratik Sheth sir thank you so much sir
Perfect treatment with awesome result..
Vivid as its name suggests is actually vivid. Dr Pratik Sheth is a highly experienced Dermatologist with in depth knowledge of the subject. He counsels very nicely with focus on each and every aspects of treatment details. One can get all dermatology treatment at vivid like vitiligo surgery , hair transplant, hair reduction, Laser scar removal etc.
Dr. Pratik guided one of my employee, had lead to excellent results and has very good staff. I would recommend dr. pratik to everyone for skin related ailments. Keep up good work Doc.
Dr. Pratik provides excellent skincare solutions, but the service at the medical center nearby can be slow, particularly when it comes to dispensing prescribed medications. Despite this, I still recommend Dr. Pratik for his expertise and personalized care.
Very good treatment with better results in skin treatment at vivid skin care
Very knowledgeable doctor and friendly staff.
Very nice treatment and the nature of doctor is very nice