Chemical Peeling Treatment in Rajkot
Skin peeling treatment in rajkot
Skin glow treatment in rajkot
Under eye Peel
Party Peel
Acne control peel
CHEMICAL PEELING
It's not just for Women
Men can get it too ✔️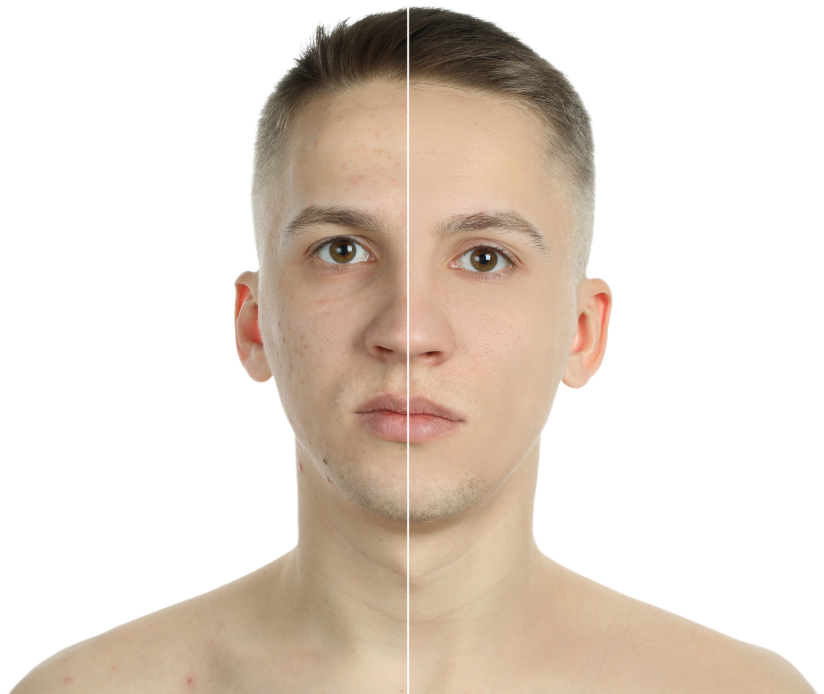 Want to have
Even Skin Tone
that you can Flaunt?
Opt for
CHEMICAL PEELS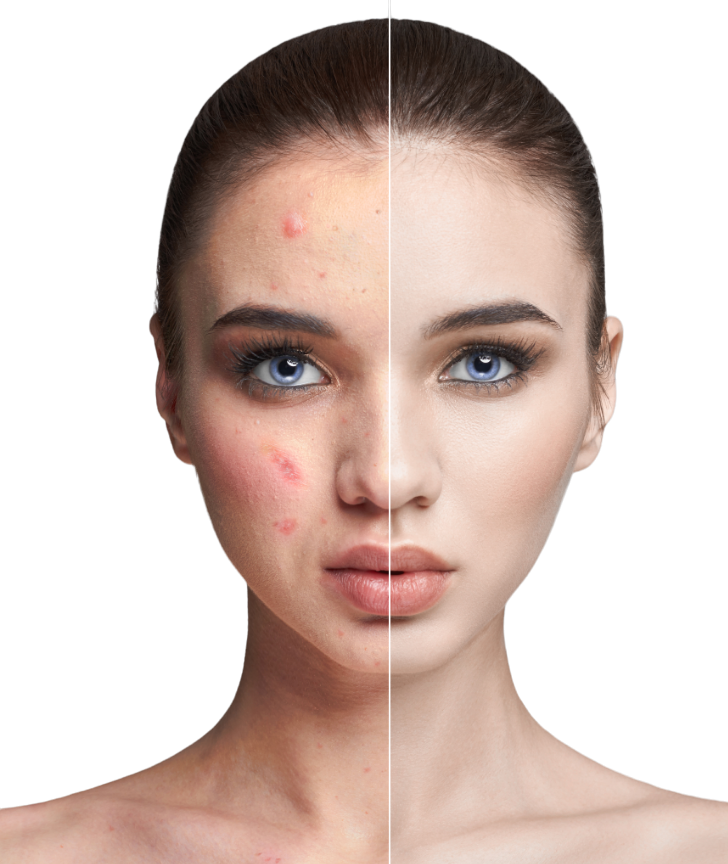 Chemical Peels / Organic Peels
In which conditions peels are useful?
Peels are used to improve following conditions:
1️⃣ Acne, Post acne dark spots
2️⃣ Melasma
3️⃣ Tanning, Age Spots, Freckles
4️⃣ Dark Lips
5️⃣ Dark patches over face
6️⃣ Dark circles under the eyes
7️⃣ Dark underarms
8️⃣ Dark elbows and knees
9️⃣ Instant glow
🔟 Wrinkles and fine lines
What are the benefits of peeling treatment?
What are the types of peeling treatment?
Acne Control Peel
Dark Spots Corrector Peel
Skin Rejuvenation Peel
Party Peel
Age Miracle Peel
Body Peels
Under eye peels
Acne Control Peel
It is a BHA (Beta Hydroxy Acid) peel which dissolves the top layer stratum corneum cells and enhances epidermal renewal of skin.
Benefits of Peel: "Drying up" of active acne, blackheads correction, decrease oiliness in acne prone skin, antimicrobial and antiseptic actions and reduction of clogged pores.
Suitable for: Acne vulgaris, Active acne, Enlarged pores, oily skin, Photo-ageing and sebaceous follicle blockage.
Time required: 25-30 min
After-effects: Frosting on application, Redness upto 48 hrs, Skin may be sensitive for 2-3 days post peel.
Precautions to be followed: Stop use of anti – acne creams/gels for 3-4 days prior to peeling. Avoid sun exposure for 24 hrs. No soap / Face wash for 24 hrs. Use sun block while going out.
Recommendation & Frequency of session: 6-8 sessions (at an interval of 10-15 days between 2 consecutive sessions).
Dark Spots Corrector Pel
It consists of AHA (Alpha Hydroxy Acid) which due to its exfoliating, hydrating and moisturizing abilities leads to a softer, smoother, healthier and younger looking skin.
Benefits: Deep Cleansing, Exfoliation of damaged skin cells, corrects tanning, improves texture, tone and some signs of ageing.
Useful for: All skin types, age and liver spots, pigmentation, signs of ageing, mature and acne prone skin.
Duration of procedure: 25-30 minutes
After Effects: Mild Redness for few days (2-3 days)
Precautions needed: Avoid sun exposure for 24 hrs. Use prescribed sun screen while going out every 2 hrs. No soap /Face Wash for 1 day.
Frequency of sessions: 6-8 sessions (at an interval of 10-15 days between 2 consecutive sessions)
Party Peel
It a blend of papaya, pineapple, and mango, this non-chemical peel naturally rebalances, regenerates, and restores your skin using organic ingredients with medical effectiveness. This facial is perfect for unbalanced and sensitive skin. It is also ideal for women during pregnancy.
This organic based treatment naturally exfoliates the skin with fruit enzymes and pulp of papaya, pineapple, pumpkin and mango to dissolve dead, dull looking skin cells. The infusion of organic Japanese green tea and idebenone into the skin means afterwards your skin will be incredibly hydrated, renewed and looking vibrant!
Suitable to: Everyone including pregnant and lactating women.
Time needed: 30-45 min
After effects of peel: Very safe, usually no redness
When to do it: • A day before any party or function usually gives best result.
Age Miracle Peel
Derived from milk and milk products such as buttermilk, sour cream or yogurt, the core ingredient in this treatment increases the thickness of the epidermal and dermal levels of your skin.
Benefits of Age Miracle Peel: It increases and stimulates the growth of collagen and elastin fibres in the dermal layer of the skin. Also helps in sun damage and premature signs of ageing.
Indications: Dull and dehydrated skin, uneven skin tone, flaccid skin, rosacea, sun damaged skin, rough skin texture.
Time reqd: 25-30 min
After Effects of treatment: Very Safe, usually no redness
No. of sessions needed: 6-8 sessions (at an interval of 15 days between 2 consecutive sessions)
Body Peels
Not only face but your body also needs rejuvenation and glow which is taken care of by our special body peels getting you an even body complexion.
Can be done for: All skin types, Acne, Post Inflammatory Hyperpigmentation (face and rest of the body) & Facial Melanosis.
Time needed may vary with area to be treated.
Post procedure Effects: This will continue to lightly exfoliate your skin for approximately 5-7 days after the treatment.
Recommendation and Frequency of sessions: • 6-8 sessions (at an interval of 10-15 days between 2 consecutive sessions)
Under eye peels
Arginine peeling is one of the types of chemical peelings, which rejuvenates and moisturize skin, possesses mild peeling action and prevents the development of inflammatory process. Arginine peel, which also bears lifting effect, can be used for the area around eyes and it is good for tender skin.
Benefits of Under eye peel: It provides the increase of turgor and tonus, improvement of microcirculation and blood flow, decrease of small lines.
Duration for treatment: 25-30 min
After Effects observed: Very Safe, usually no redness
Recommendation & Frequency: • 6-8 sessions (at an interval of 15 days between 2 consecutive sessions)
Who should get peel done?
If you have any of the following conditions, Peeling treatment will be best addition to medical treatment for optimum results.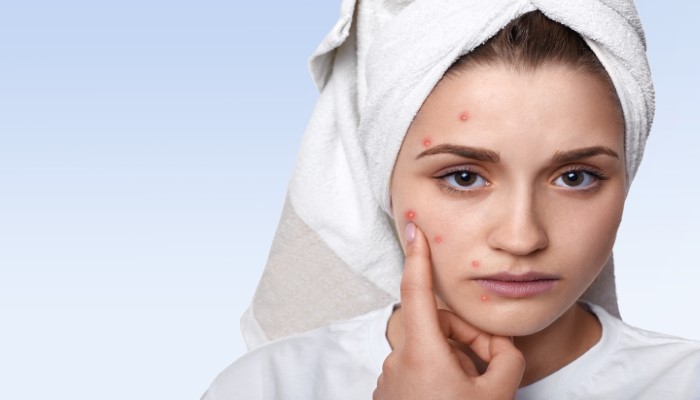 Acne
Back Acne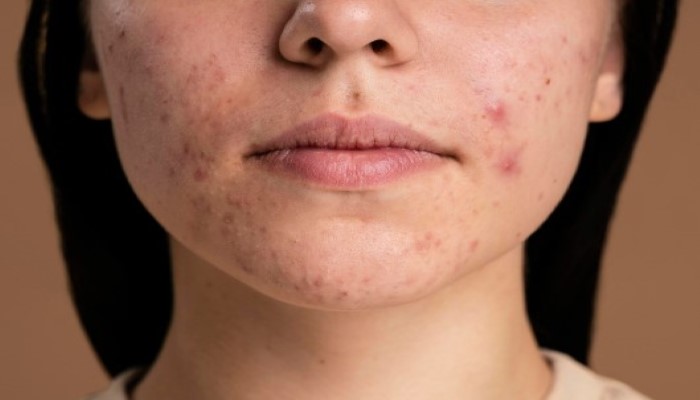 Post Acne Dark Spots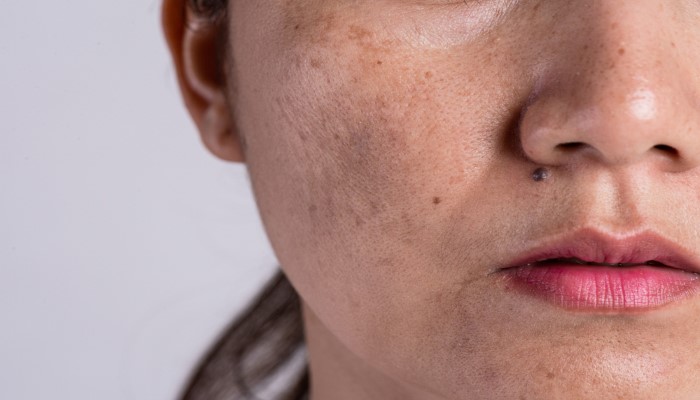 Melasma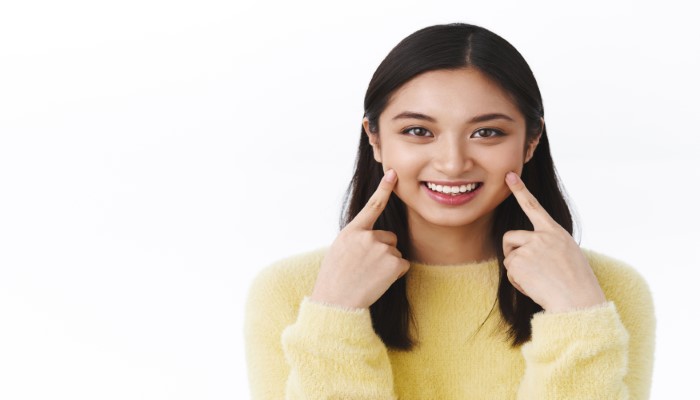 Instant Glow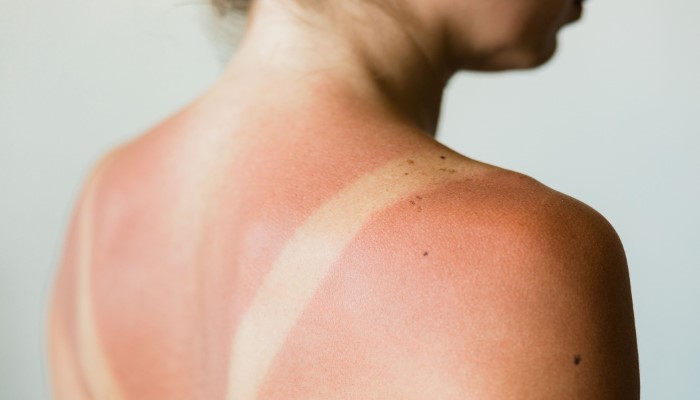 Sun Tan
Fine lines & Wrinkles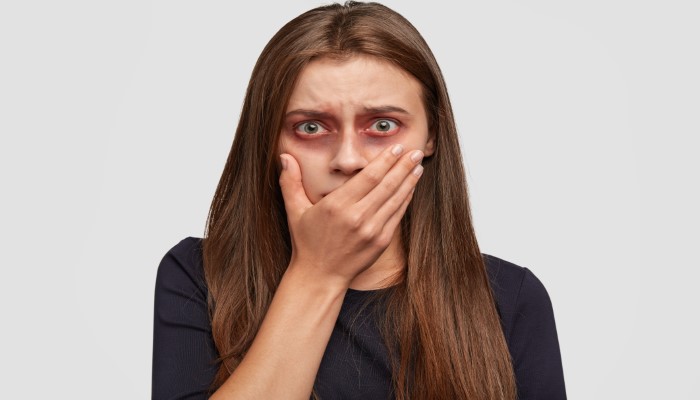 Dark Circles Under The Eyes
Dark Lips
Dark Elbows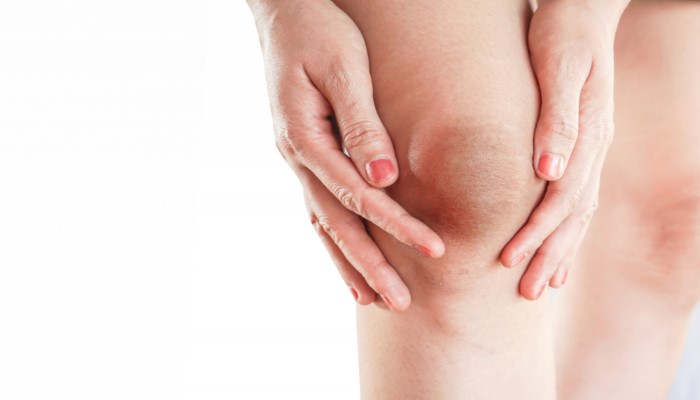 Dark Knees
Dark Neck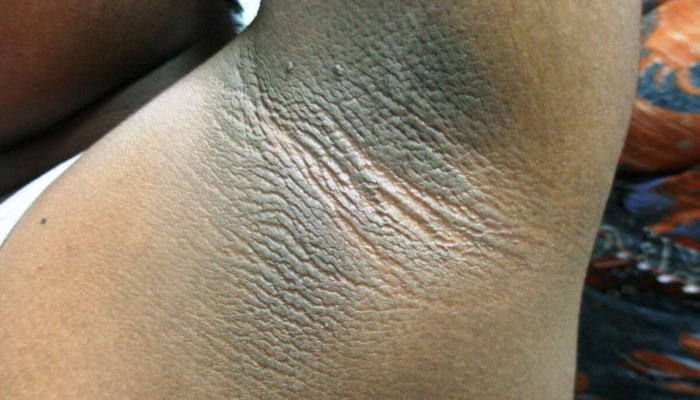 Dark Underarms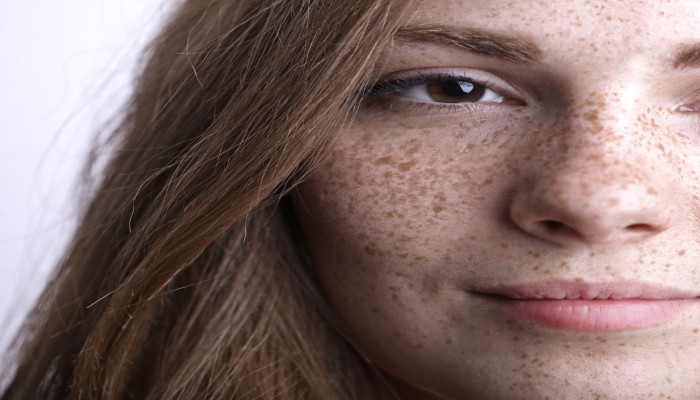 Freckles
Your Chemical Peeling Consultation will include

Diagnosis by M.D. Dermatologist.

Customised Treatment Plan
Selection of Proper Peel

Home Care Instructions
Photo Gallery
Videos
Chemical Peel After Care : Do's and Don'ts by Dr. Pratik Sheth, MD Dermatologist in Rajkot
Most effective way to clear dark spots on your face and body ✨by Chemical Peeling ????️
FAQs
Chemical peels are mild acids derived from organic sources. These acids when applied over skin for a recommended period of time; have ability to penetrate to deeper layers of skin. Once inside the deeper structures these peels have ability to improve pigmentation problems and to produce textural changes, thus rejuvenate skin.
It is better if the skin can be prepared first with night time application of retinoic acid based creams 2 to 3 weeks prior to peeling.
Once skin is primed, right chemical peel is chosen for your skin type.
After degreasing the skin with acetone, the chemical peel is applied over your face for a specified period of time or till the appearance of areas of redness/frosting over face, which is considered the end point.
The peel is neutralized with neutralizing solution, followed by application of soothing gel and finally a sunscreen over the face.

✔️ There is mild stinging sensation during and after peeling.

✔️ You will notice redness and there is peeling of skin over 4-7 days. This should subside with a new and fresh looking skin in 14-21 days.

✔️ Generally, the duration of peeling will depend on the peel used and the concentration of the peel. Your Dermatologist will advise you appropriately.
✔️ The procedure can be repeated every 2 weeks for superficial peeling and 4-6 weeks for deep peeling.

Usually chemical peel is followed by microscopic shedding of dead cells meaning there won't be any visible changes over the face. Sometimes there is visible peeling of fine layers of skin which lasts for 3 to 7 days.
Results can be maintained for long time only if you follow all the necessary precautions and instructions as advised by the dermatologist.
It is best to avoid any salon procedures like bleaching and facials minimum 7-10 days before and 7-10 days after the session of chemical peel. However it's best to avoid such procedures with chemical peels.
1. Avoid direct sun-exposure for at least 48hrs after peeling
2. Use sunscreens before going out and every 2-3hrs thereafter.
3. Don't use make-up immediately after peels: It is often best to do peels near weekend, so you can rest your skin without any make-up over the weekend.
4. Avoid exercise for 12hrs after peel, to prevent excessive sweating.
5. Do not shave for 24hrs after peel.
Result depends on
Proper diagnosis of your skin condition.
Proper selection of Peel
Use of right concentration of peel
Number of sessions done
Who is performing your peel.
A patient can get good results* if -
Peeling treatment is by certified and qualified M.D. Dermatologist after proper diagnosis.
Proper selection of peel of right concentration is used.
Minimum 8 sessions are done.
Don't compare our results with peeling done at some parlour/salon/general practioner/unqualified person.
*Results may vary from person to person

Why VIVID Skin Care & Cosmetology Centre

US-FDA Approved Equipments
Expert Dermatologist Dr. Pratik Sheth

Patient Satisfaction

State of the art Technology

Result Oriented Treatments
What Patients Says
Reviews
As far As I know, Dr.Pratik Sheth, is the only Dermatologist in Rajkot, whose treatment are highly focused around Clinical Healing rather than superficial Cosmetic Corrections. Have Consulted him personally and referred multiple patients. Every time Highly Professional and Quality Care received.
Great treatment and I m well satisfied
It was excellent experience vivid skin care and knowledgeable staff and highly experience
Excellent results given by dr pratik Sheth sir thank you so much sir
Perfect treatment with awesome result..
Vivid as its name suggests is actually vivid. Dr Pratik Sheth is a highly experienced Dermatologist with in depth knowledge of the subject. He counsels very nicely with focus on each and every aspects of treatment details. One can get all dermatology treatment at vivid like vitiligo surgery , hair transplant, hair reduction, Laser scar removal etc.
Dr. Pratik guided one of my employee, had lead to excellent results and has very good staff. I would recommend dr. pratik to everyone for skin related ailments. Keep up good work Doc.
Dr. Pratik provides excellent skincare solutions, but the service at the medical center nearby can be slow, particularly when it comes to dispensing prescribed medications. Despite this, I still recommend Dr. Pratik for his expertise and personalized care.
Very good treatment with better results in skin treatment at vivid skin care
Very knowledgeable doctor and friendly staff.
Very nice treatment and the nature of doctor is very nice