Growth Factor Concentrate (GFC) for Hair Loss & Hair Growth
Growth Factor Concentrate
(G.F.C.)
Next Generation HAIR GROWTH
Treatment
at Vivid Skin Care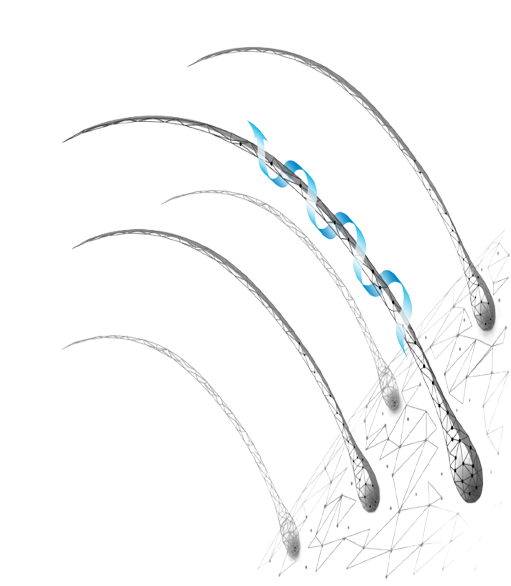 GFC for Hair Fall Control / Hair Growth
What is GFC?
GFC is abbreviation of Growth Factor Concentrate.
GFC is pure, highly safe engineered from your own blood for superior results in hair loss and hair growth.
GFC is based on delivering plasma containing highly concentrated Growth Factors from patient's own blood.
Why choose GFC?
Here are top 7️⃣ reasons to choose GFC.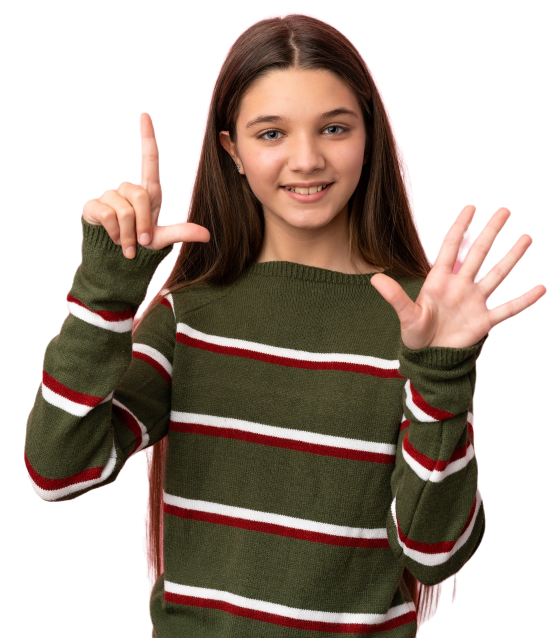 1️⃣ Next generation treatment & more advanced than PRP.
2️⃣ Less downtime. No admission required.
3️⃣ Less painful as compared to other hair loss treatments like PRP.
4️⃣ No harmful chemicals are used.
5️⃣ Ideal for individuals whose hair loss problems are at an early stage.
6️⃣ It is a non-surgical treatment.
7️⃣ It's safe as patient's own blood is used.
What are the effects of GFC on hair?
Check out 8️⃣ different benefits of GFC on hair.
1️⃣ Reduced hair fall
2️⃣ Rejuvenation of hair follicle
3️⃣ Improved hair thickness
4️⃣ Strengthened hair shaft
5️⃣ Increased hair volume
6️⃣ Stimulation of hair growth
7️⃣ Improves hair density
8️⃣ Decreases hair thinning
Thus GFC increases the hair volume by improving hair thickness and hair count.
How GFC treatment is done?
Just 3️⃣ steps and we're done ✔️.
Step 1️⃣. Collect Blood
Step 2️⃣. Separation of GFC
Step 3️⃣. Inject into scalp
How much time is required for single GFC session?
Time required for a GFC session is approximately 60-90 minutes ⏱️.
How much gap will be there between two GFC sessions?
For hair treatment, ideal gap between two sessions is 30 days 🗓️.
What to expect after treatment??
A GFC treatment will consist of 3️⃣ sessions on average, done at gap of 1 month.
Results usually start showing up after 3 sessions.
Results vary from person to person.
Booster sessions can be done every 3-6 months as per need.
What will be the cost of GFC treatment?
Cost of GFC therapy depends on:
👉 Quality and cost of kit used to make GFC. (It's important because low quality non sterile kits can get your scalp infected)
👉 Quantity of GFC that needs to be prepared, which in turn depends on the degree of hair loss or baldness.
👉 Experience and expertise of the treating doctor.
So exact cost can only be determined after consultation with the dermatologist.
How GFC is different from PRP?
CRITERIA
PRP
GFC
Discovery
Old treatment
Latest therapy

Prepared from

Own blood
Own blood

Final outcome

Platelets with some unwanted cells
Only high concentration of growth factors derived from platelet activation
Consistency
Variable
Consistent
Results
Variable
Optimum & takes less time

Number of

sessions

required

More
Less
Pain during procedure
Moderate
Very less

Risk of

Infection

Less
Less
When to go for GFC treatment?
Along with Medical treatment to treat the cause, GFC treatment can be taken in following conditions:
1. For hair fall control, in patients having diffuse hair fall from scalp >100 hairs/day
More hairs clogging bathtub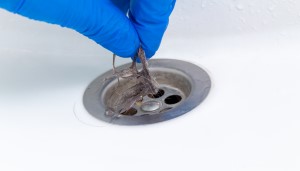 More hairs seen over pillow
2. For Hair regrowth in Androgenic Alopecia in males.
3. For Hair regrowth in Female Pattern Hair Loss.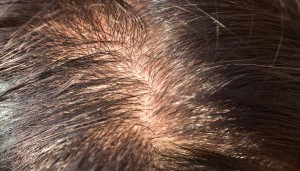 4. After Hair Transplant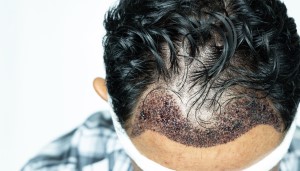 Just like to prevent crime, we need all the criminals to be caught. In the same way, we need 3600 holistic approach to treat & prevent hair fall or hair loss.
Your dermatologist will decide one or more treatment options depending on cause, hair type, degree & severity of your hair fall or hair loss.
Your Hair Consultation will include

Detailed hair consultation by M.D. Dermatologist
Video Hair Tricoscopy Examination

Personalized Hair Treatment Plan Suiting your needs

Hair Care Instructions
Photo Gallery
Videos
How to control hair fall and get hair regrowth for sure
FAQs
Highly specific growth factors present in GFC works in hair loss as,
PDGF (Platelet Derived Growth Factor): Activates hair growth & stimulates mesenchymal stem cells.
VEGF (Vascular Endothelial Growth Factor): Stimulates productions of new blood vessels around the hair roots.
IGF-1 (Insuline-like Growth Factor 1): Increases hair growth & maintains hair follicle growth.
EGF (Epidermal Growth Factor): Activates hair growth & also stimulate new blood vessels around the hair root.
You may shower/ shampoo/ condition your hair normally after few hours of treatment or as advised by your doctor.
Since GFC doesn't contain any RBCs or WBCs, risk of infections and side effects are very low.
General inflammation due to pricking may arise in some patients. These usually resolve in few hours to few days.
Yes. You can stop PRP and can shift to GFC treatment anytime.
Why VIVID Skin Care & Cosmetology Centre

US-FDA Approved Equipments
Expert Dermatologist Dr. Pratik Sheth

Patient Satisfaction

State of the art Technology

Result Oriented Treatments
What Patients Says
Reviews
As far As I know, Dr.Pratik Sheth, is the only Dermatologist in Rajkot, whose treatment are highly focused around Clinical Healing rather than superficial Cosmetic Corrections. Have Consulted him personally and referred multiple patients. Every time Highly Professional and Quality Care received.
Great treatment and I m well satisfied
It was excellent experience vivid skin care and knowledgeable staff and highly experience
Excellent results given by dr pratik Sheth sir thank you so much sir
Perfect treatment with awesome result..
Vivid as its name suggests is actually vivid. Dr Pratik Sheth is a highly experienced Dermatologist with in depth knowledge of the subject. He counsels very nicely with focus on each and every aspects of treatment details. One can get all dermatology treatment at vivid like vitiligo surgery , hair transplant, hair reduction, Laser scar removal etc.
Dr. Pratik guided one of my employee, had lead to excellent results and has very good staff. I would recommend dr. pratik to everyone for skin related ailments. Keep up good work Doc.
Dr. Pratik provides excellent skincare solutions, but the service at the medical center nearby can be slow, particularly when it comes to dispensing prescribed medications. Despite this, I still recommend Dr. Pratik for his expertise and personalized care.
Very good treatment with better results in skin treatment at vivid skin care
Very knowledgeable doctor and friendly staff.
Very nice treatment and the nature of doctor is very nice